The Britex range of urinals and toilets are one of our most functional products. They are easy to clean and is compatible with most flushing systems and come with a range or accessories. 
View our range of stainless steel and ceramic urinals and toilets below and click through to see specifications for each products.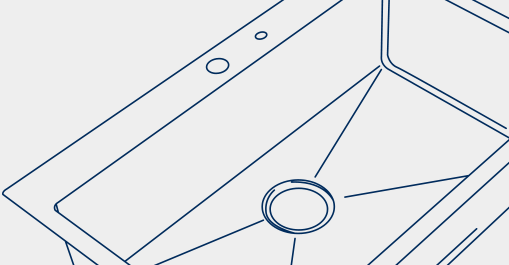 Check out the types of urinals the Stainless Express store has to offer:
Sanistep Urinal
These urinals are reinforced, fully welded and are designed using 1.2mm grade 304 stainless steel. Our store offers floor-mounted or recessed model urinals that are customisable and are WELS and WaterMark certified.
Regency Urinal
Regency Urinals are ideal for usage in sports and entertainment zones. Constructed from Grade 304 stainless steel, the urinals are sturdy and durable. The Smart Sani Flush Sensor System of the urinal is environmentally friendly and uses minimum water to flush.
Waterless Urinal
This innovative model, designed by our experts, features a satin-finish, stainless body with a mirror stainless bowl. Its biggest advantage is the ability to clean itself without water usage. This type of urinal is perfect to install in public toilets.
Regal Urinal
This superior quality, modern-looking urinal comes with a water inlet that splashes water from the rear end of the urinal. We also offer an auto flush model that makes it ideal for public toilets, sports pavilions, and nightclubs. 
Esiflow Urinal 
Designed in 'U' or 'L' shaped configurations, the Esiflow urinal is one of the most reasonably priced models on offer at Stainless Express. This urinal can be installed on a graded floor or in front of any sloping step.
Water-Saving Urinal
The water-saving urinal is offered with a periodic flush device to avoid the wastage of water. The vandal-resistant design is robust and suitable for clubs, schools, and public areas. The urinal is easy to install and can be mounted on a wall efficiently.