Splashback Benches - Bench Length: 900mm, 1200 mm, 1500 mm, & 1800 mm:
Splashback benches offer a versatile, durable solution for a wide range of industrial and commercial applications. Suitable for laboratories, the food and beverage industry, the pharmaceutical sector, medical environments and more, stainless steel benches provide a convenient option for a range of processes.
Different Types of Stainless Steel Benches Available:
Single & Double Sink Benches and Mobile Stainless Steel Benches.
Stainless Express manufactures high-grade commercial kitchen benches from either Grade 304. Designed to fit seamlessly with any setup, our collection of splashback benches and sinks provide a valuable, useful addition to your operation.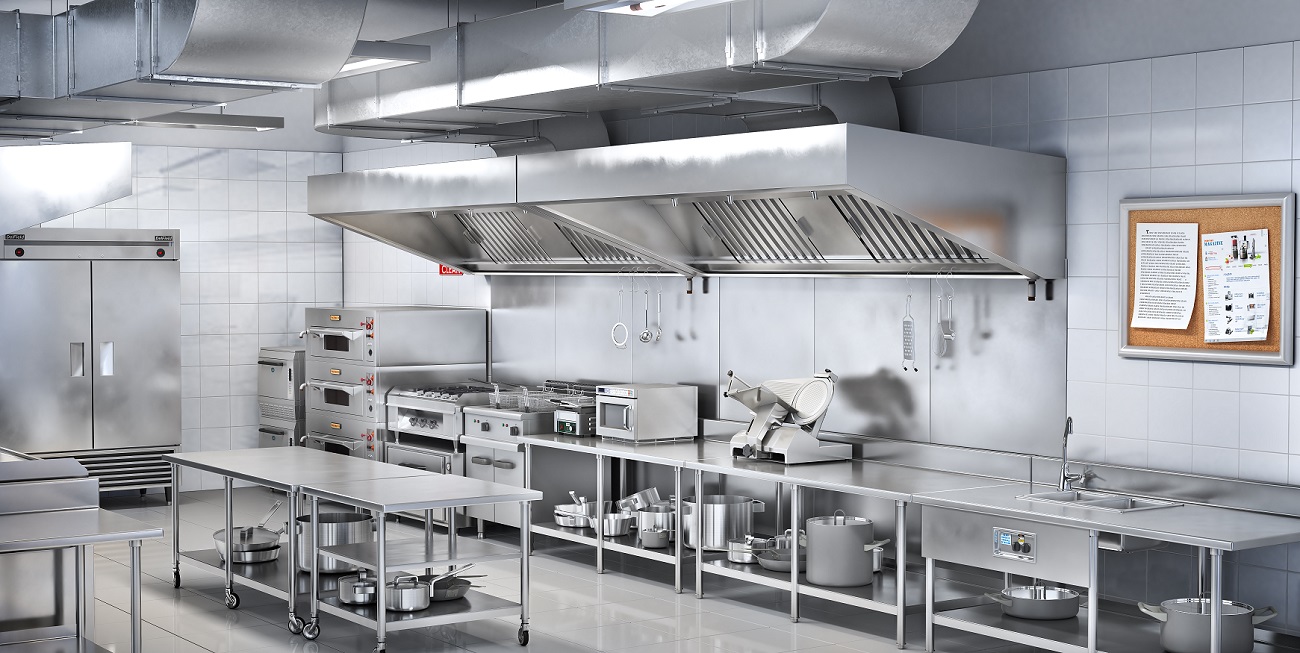 Stainless steel benches with splashback - 1200mm
These versatile stainless steel benches measure 1200mm long and are made from 304 Grade stainless steel. A zinc-plated steel substrate provides additional protection against corrosion.
- The height of the legs can be adjusted to suit a range of applications.
- Food grade stainless steel ensures a hygienic surface that's ideal for the food and beverage or hospitality industries.
- Generous 150mm splashback protects walls and also reduces the risk of items falling off the back of the bench.
- These commercial benches come with a solid undershelf as standard. A pipe undershelf can be supplied on request.
- Smooth edges and high-grade build construction result in a high-grade product that's designed with safety in mind.
- The 1200mm splashback benches are long-lasting and offer great value.
Stainless steel benches with splashback - 1500mm
If you need a larger bench for added workspace, the 1200mm stainless steel benches with splashback are a good choice. These are made from 304 Grade steel. This means they are resistant to corrosion, moisture, bacterial attack, and changes in temperature. Ideal for food preparation, these commercial benches are designed for use in commercial kitchens, factories and food preparation facilities.
- Adjustable legs for added versatility.
- Non-slip feet to increase stability.
- Available with the choice of a solid or pipe undershelf.
- These splashback benches can be installed as part of a fitted kitchen, or as a standalone option as required.
- Note these benches benefit from 1.2mm thick steel construction, resulting in a solid, well-made product that offers excellent value.
Stainless steel benches with splashback - 1500mm
Our 1500mm splashback benches offer a generous amount of space, making them ideal for larger commercial kitchens or food preparation operations. The 1500mm commercial benches work well as a standalone installation, or as part of a complete kitchen fit-out. Like all the commercial benches in our range, these are made from heavy-duty 304 Grade stainless steel. Note that the bench comes fitted with a solid secured undershelf. This may be constructed from one sheet of steel, or a pipe version can be utilised if required.
- Sink bowls can be added to the splashback benches if required. Both left- and right-handed bowls can be installed.
- The splashback on these stainless-steel benches reduce the risk of dangerous spills and dropped items.
Stainless steel benches with splashback - 1800mm
The longest splashback benches in our range, these work well in large commercial outfits. The width and splashback depth remain constant (600mm and 150mm respectively) throughout our range of commercial benches. This standard sizing allows splashback benches of different sizes to be seamlessly integrated into a kitchen fit-out design.
- High-grade stainless steel is used to create an extremely durable bench.
- The splashback increases versatility and is a valuable health & safety addition.
- Various accessories, such as sink bowls and additional shelving can be added on request.
- Shelving may be made of solid stainless, or a pipe shelf can be installed, as required.
- Our stainless-steel benches are all manufactured so that they are height adjustable, increasing their range of uses.
Hygienic by design
Stainless steel is naturally anti-bacterial and doesn't harbour bacteria. As a smooth material, it's very easy to wipe over and is also resistant to a wide range of chemicals. This property means stainless steel can withstand heavy-duty cleaning using harsh chemicals without any ill effects. It can also be used in situations where caustic or corrosive substances are in use, as stainless steel is resistant to acid or alkali contamination.
Suitable for any setup
Our selection of commercial benches has been designed to offer an adaptable solution in any kitchen or lab setup. Mobile benches can be moved to support different stages of product preparation, using castors. Once in position, the castors can be locked, resulting in a stable work surface.
Benches that include a sink aperture are available with the sink either on the left- or right-hand side of the bench. This enables a preparation area to be designed to provide a logical work pathway, facilitating speed and user convenience.
Splashbacks not only prevent water or other fluids from reaching walls or other porous surfaces, but they can also trap debris and smaller items, preventing them from slipping to the floor and creating a slip/trip hazard.
Pipe shelving under benches allows free drainage and air circulation, as well as easily accessible storage.
Good range of sizes
Our benches benefit from robust built quality and are made from premium steel. The benches are certified as suitable for food use, including for use in kitchens, as well as manufacturing in the food and beverage industry. Splashback benches are made in sizes from 900mm, 1200mm, 1500mm & 1800mm in length. Additions such as pipe shelves, solid shelves and sink bowls can be added to the basic commercial bench unit as required.
304 stainless steel
Both types are resistant to deterioration due to moisture, temperature changes, humidity, and UV light.. This gives the metal extra resistance to corrosion. If you need stainless steel benches that are suitable for applications where brine is used frequently, or where surfaces may come into contact with sulphuric acid, iodides, bromides, chlorides or similar, 304 stainless steel is going to be a more suitable choice.
Highly durable and easy to maintain
Stainless steel is well-known for its exceptional durability, even in challenging conditions. Stainless steel benches will last decades, with very little aftercare required. In most cases, wiping it down is all that's needed to keep it in top condition.
Get in touch with the team at Stainless Express using our online contact form to find out more about our stainless-steel bench products.