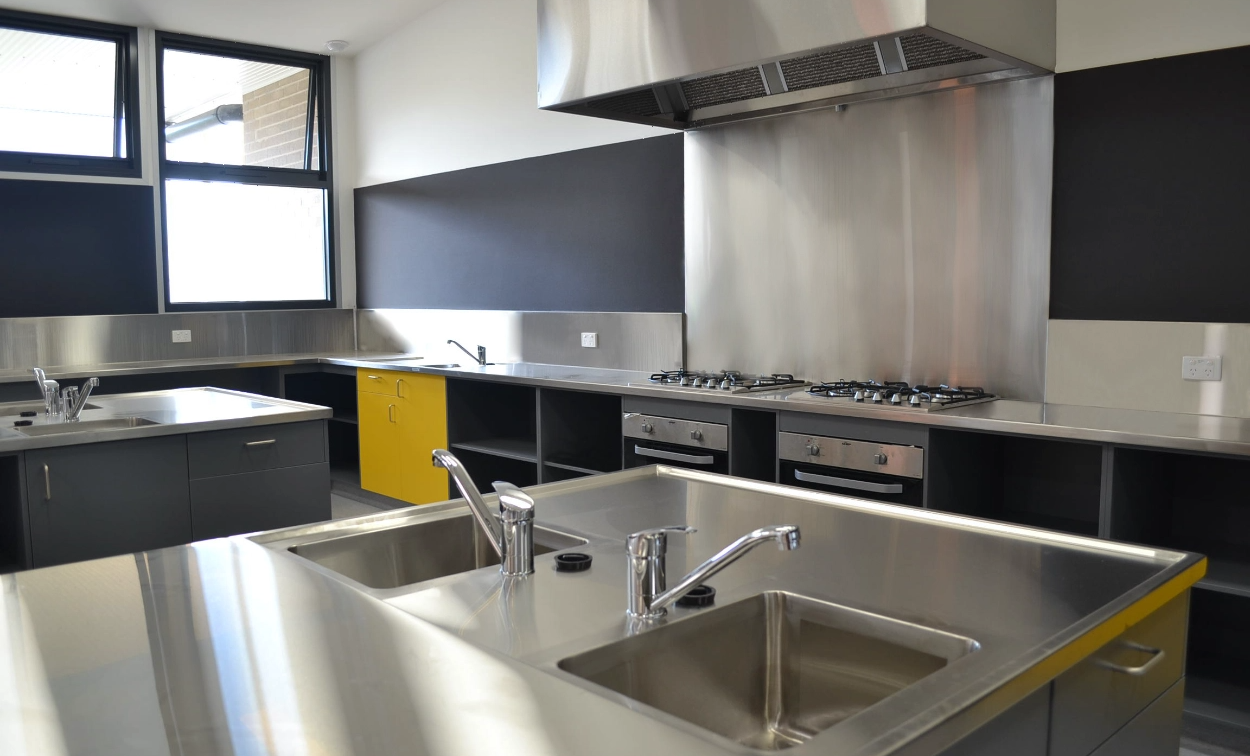 Stainless Express's Stainless Steel Sinks
Depending upon the intended use, you may choose a stainless steel sink that fulfils your needs from our extensive inventory. We provide commercial sinks in all sizes for small and large spaces and can also customize them as per your configurations.
Made from the highest quality grade 304 or 316 stainless steel, our products deliver an unmatched quality sink for your place.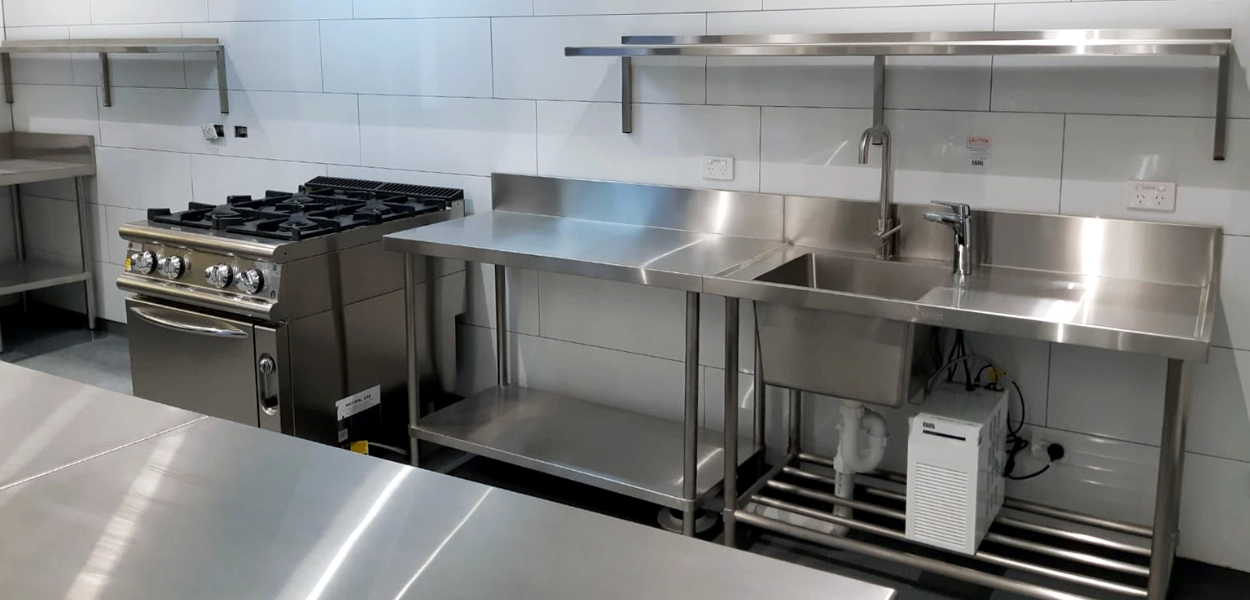 Features
Stainless steel sinks are the top contenders when it comes to sinks for commercial spaces and industries. Their ability to withstand high temperatures and hold heavy materials make them the best in the category.