Mobile Stainless Steel Benches
Mobile Stainless Steel Benches- Bench Length: 900mm, 1200 mm, 1500, & 1800 mm
In food services environments, the surface you prepare food on is important. There are a wide range of factors affecting the way that you prepare food. Read on to learn more, about why stainless-steel workbenches from Stainless Express are essential for an effective kitchen.
Different Types of Stainless Steel Benches Available:
Splashback Benches and Single & Double Sink Benches
Stainless Steel Mobile benches
Where benches that are set in place struggle with a variety of tasks, you benefit greatly from mobile benches in a kitchen environment. After all, different situations require different prep spaces from day to day, so pulling more resources into the one station on a mobile bench, is a great benefit and increases the flexibility of a workplace.
These mobile benches in sizes ranging from 900mm to 1800mm, with 1200mm and 1500mm in between, make for an easily adapted and modified kitchen space.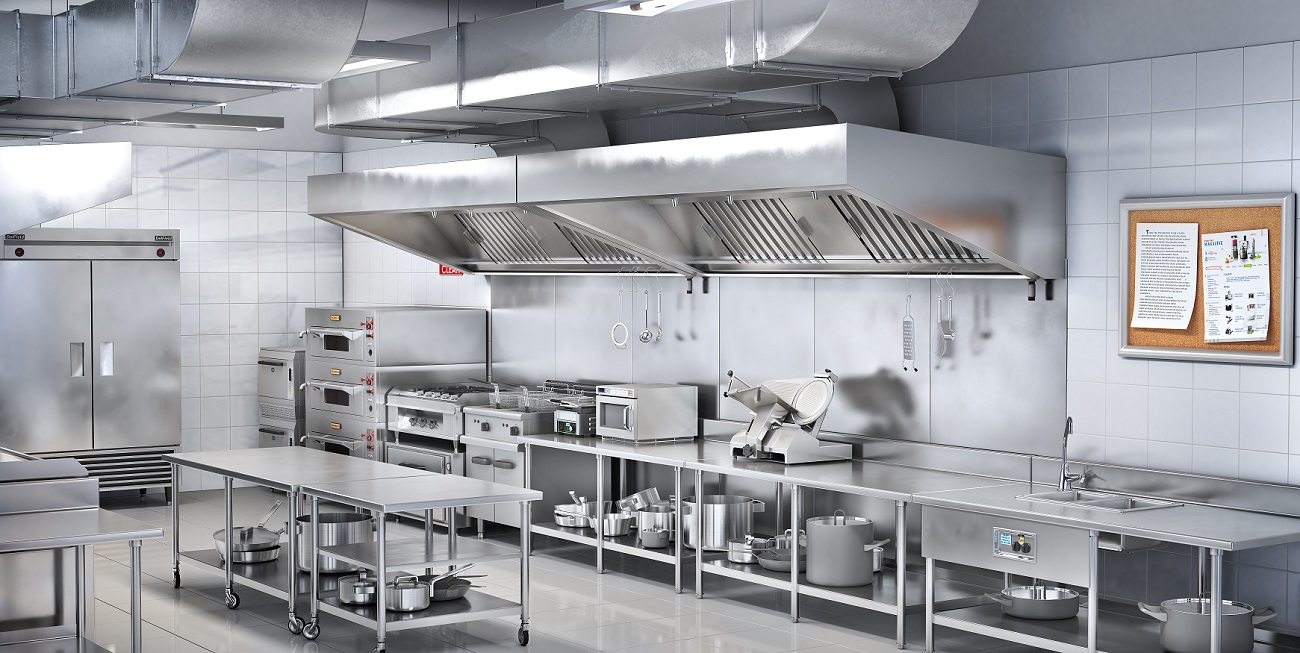 Sizes to suit you
Anyone who has ever worked in multiple kitchens knows that no two kitchens are identical. From the way that processes are set up to the very size and dimensions of the kitchen in question, different kitchens require different work surfaces. The Stainless Express range varies from commercial benches at just 900mm to 1800mm depending on your specific needs. You can build the kitchen infrastructure you deserve with Stainless Express' range of worktops.
Stainless steel
Stainless steel is a fundamental part of any functional kitchen. Stainless steel benches are significantly easier to clean than their wooden equivalents, as steel lacks pores for germs and bacteria to seep into. Eliminating a higher proportion of bacteria is simple, and your customers are as safe as ever. Furthermore, the bright nature of stainless-steel benches makes spillages easier to see, so no contaminants sneak through and affect the quality of your end product. For those seeking a safe and secure workspace, stainless steel benches are ideal.
Build quality
As with any product in a kitchen, you want a workbench built to last. After all, kitchens deal with prep and service at almost all times of day and need to have longevity to keep going for the long term. Replacing workbenches is a hassle at best, and the longer you can go without doing so the better. Stainless Express focuses on delivering a quality product that you can rely on for years to come. No need to worry about wear and tear, Stainless Express products are built to handle the worst a kitchen can throw at it.
Try Stainless Express
For stainless steel workbenches at the highest of standards, get in touch with the Stainless Express team today and check out our range of high-end products.