The Stainless Express Advantage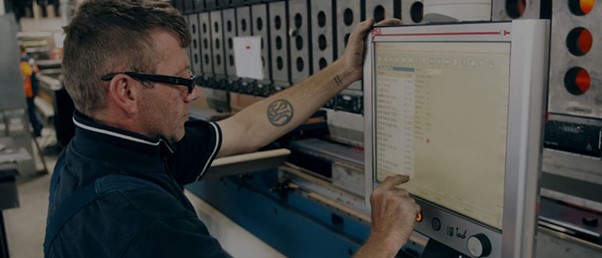 Stainless Express is internationally recognised as one of the world's most innovative designers and fabricators of stainless steel products, commercial grade plumbing fixtures and architectural fittings.
Many of our world-first product design innovations are today commonplace amongst stainless steel fixtures available around the world.
Britex began in Melbourne, Australia in 1938 as a pioneer in the pressing of one-piece stainless steel sink bodies and today utilises state of the art design and fabrication techniques to produce products that are highly sought after by project specifiers and facility managers alike.
"World Class quality products befitting world-class facilities"
The use of high quality fixtures is critical to the success of any commercial project. With this in mind, Stainless Express products are designed and manufactured to a standard that ensures specifiers can select our fixtures in the knowledge that they are choosing the finest stainless steel products available - fixtures that will contribute to an overall outcome of excellence.
"Quality is the personal responsibility of every Stainless Express team member."
Whilst Britex boasts well over 70 years of operational experience, the evolution of Stainless Express is never ending as each business unit pursues excellence in its own right.
From implementing new industrial design software in our product development and documentation area, to adopting new packing procedures in the product dispatch department, every stage of the product realisation process is constantly reviewed to seek better outcomes for Stainless Express customers.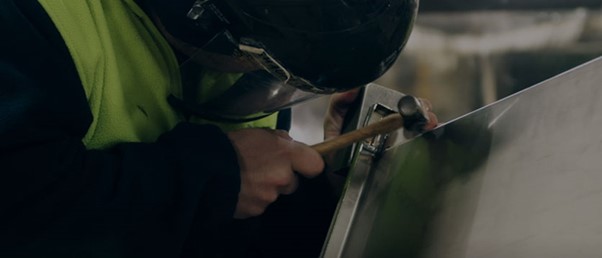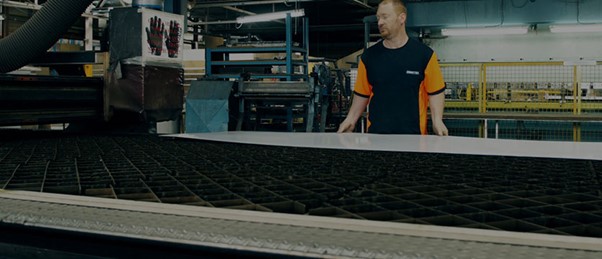 "The uncompromised pursuit of excellence and evolution through innovation."
In many respects, Stainless Express design, quality and development endeavours are most evident in features incorporated into various Stainless Express products - features that fabricators generally avoid trying to replicate due to the difficulties posed in executing them with the same precision Stainless Express achieves, or due to the cost that is involved.
Radius edges in lieu of a chamfered edge, use of premium quality components and high water efficiency ratings are all examples of the way Stainless Express demonstrates market leading product solutions.
Stainless Express - The Specifier's Choice
It's our holistic approach to achieving excellence that makes Stainless Express the ideal choice when specifying specialised stainless products. From our literature to our finished product, Stainless Express focuses on quality outcomes that are expected by architects, engineers and interior designers.
Stainless Express sales and technical staff are true specialists in stainless steel and offer a wealth of experience to specifiers in designing and selecting stainless fixtures that are best suited to each and every individual project.