Our stainless steel troughs are great for use in schools, hospitals and medical facilities. They are easy to clean and provide added safety in high traffic areas.
Browse our drinking troughs and hand wash trough products below.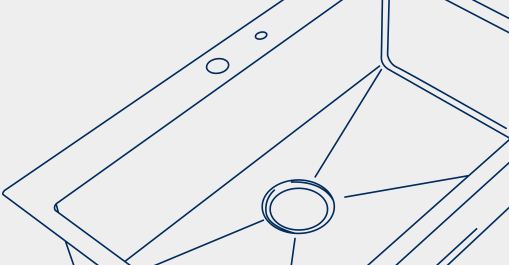 Some of the common trough types that we offer in our store are:
Drinking Troughs
Our drinking troughs are pre-plumbed with safety rubber mouthpiece bubblers and are ideal for educational institutions and child care projects. The tap style can be chosen from Push Button, Cam or Lever, depending on your preference.
Hand Wash Troughs
Stainless Express offers hand wash troughs that are Watermark and WELS certified and also offer sufficient space to clean your hands without water splashing. The troughs come with a complete 50mm waste outlet and heavy-duty wall brackets.
Foot Wash Troughs
Clean your feet comfortably using our high-quality stainless steel built foot wash trough. We have multiple options for this product in our store. You can also purchase optional tapware and stainless steel stools for a more convenient operation.
Art Troughs
Boost your creativity with our ergonomically designed troughs for art lovers. Our art troughs come with rounded internal corners that ensure reliable cleaning of brushes and hands. The products are available in both inset and wall-mounted styles. 
Surgeon's Scrub Troughs
Designed specifically for medical facilities, our Surgeon's Scrub Troughs are one of our finest products that surgeons can use for their washing needs. The troughs are double skinned for extra protection and can add additional frames and cabinets for extra storage.
Explore our collection of Stainless Express troughs and get the one which best suits your needs. We can also customise the troughs as per your specifications.